Hand Painted Murals & Artwork - Los Angeles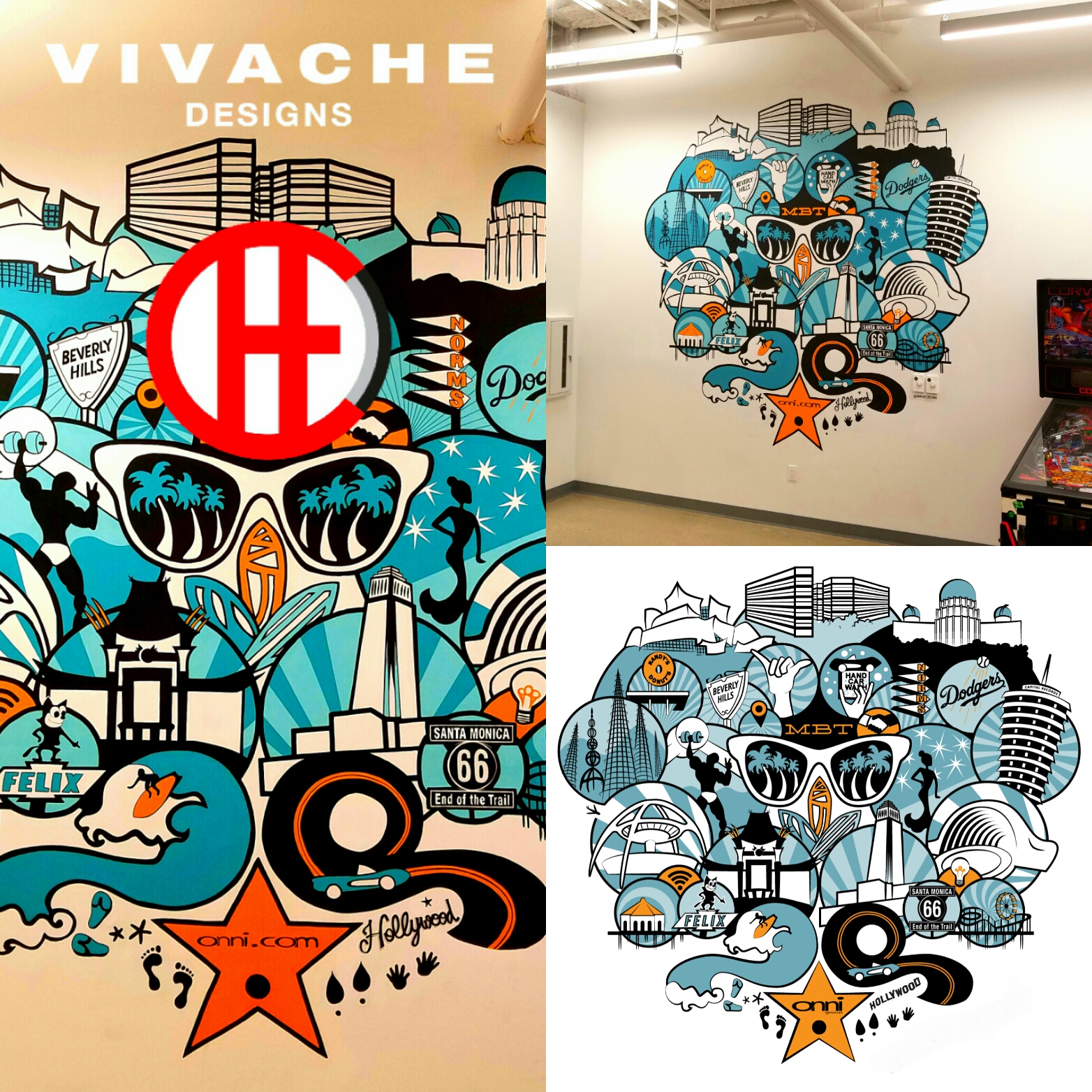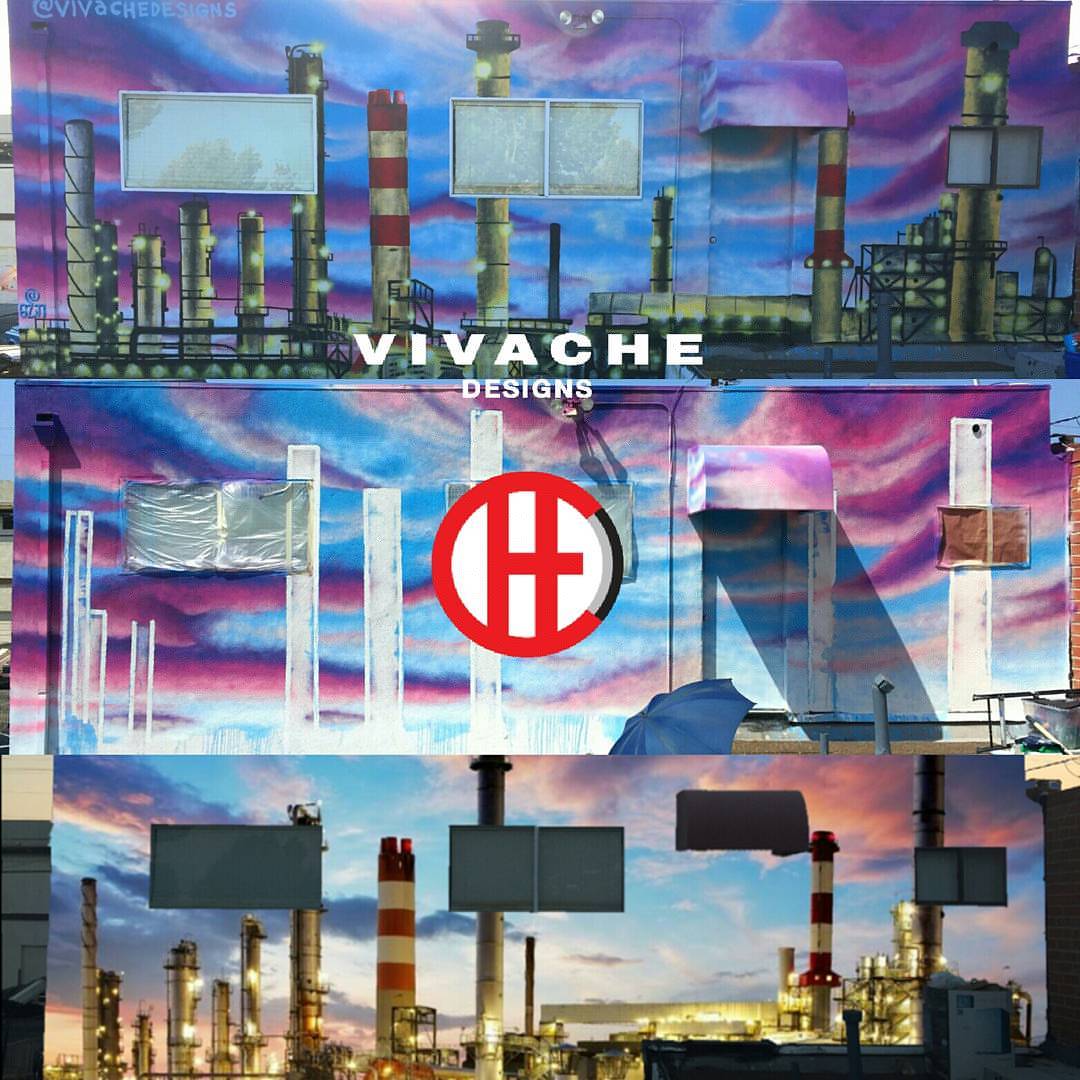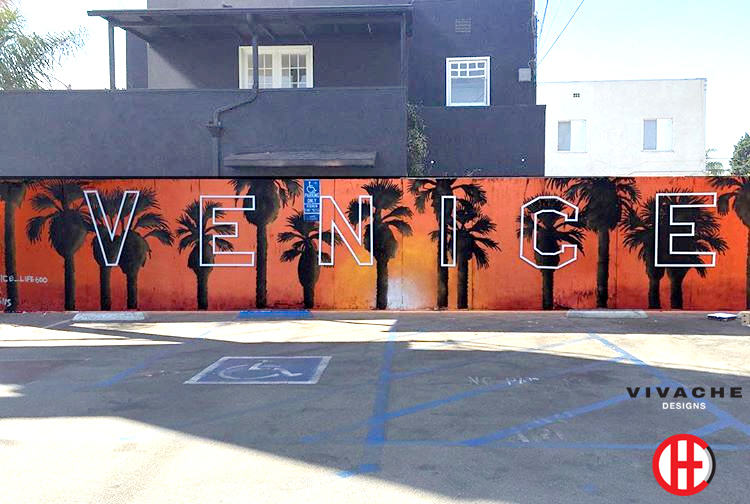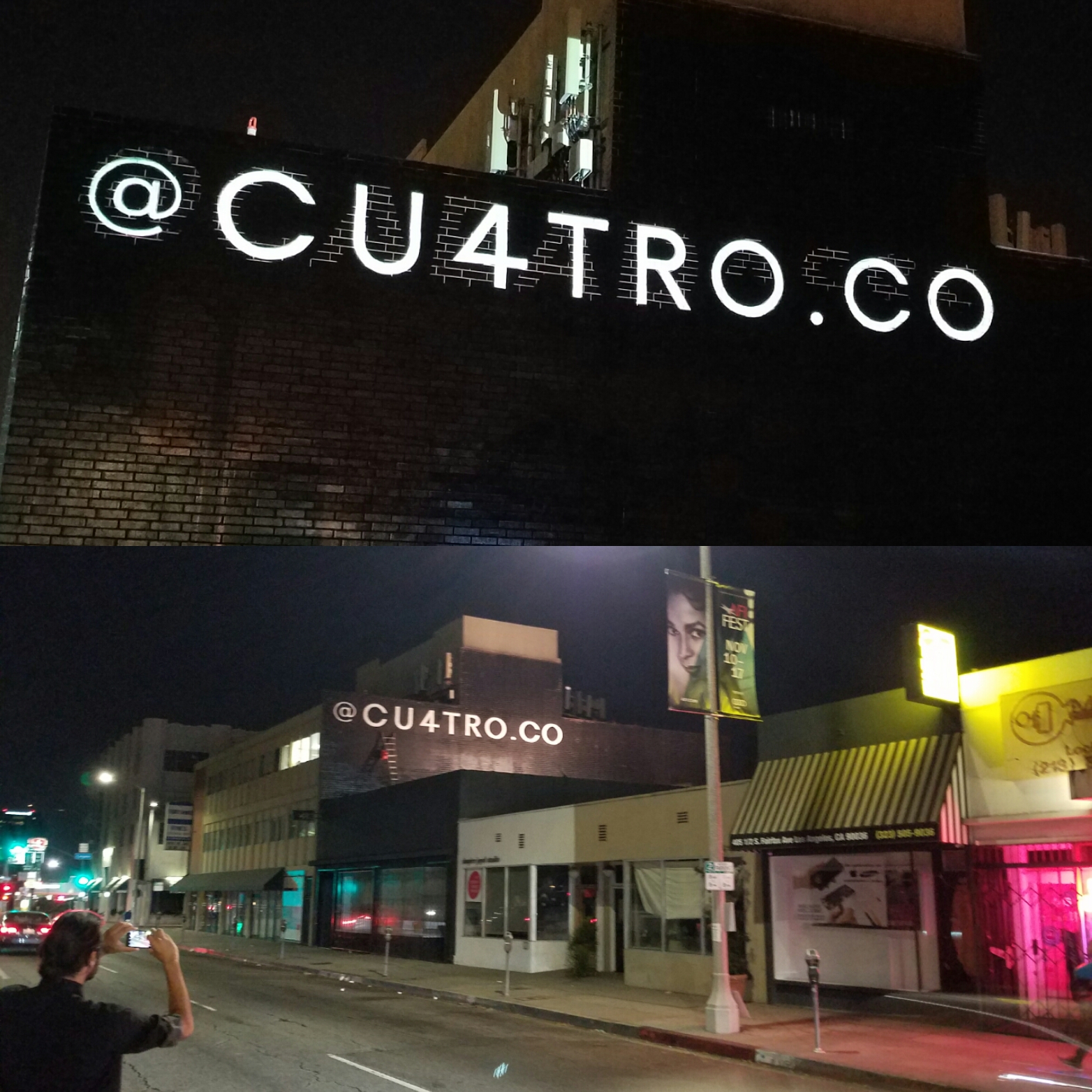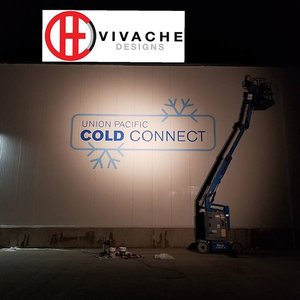 Residential and Commercial Exterior & Interior Work Painting & Stencils Outdoor Advertising High Rise Murals & Signage | Street Art | Faux Paint
We are Licensed & Insured.
Whether you are interested in specialty hand painted art or murals for your home, business, restaurant or building - we are your one-stop resource for creative high-quality Mural Designs and Art.
We know how to paint art on EVERY surface imaginable including brick, concrete, wood, metal, plastic, glass and fabric on both interior and exterior spaces.
VIVACHE DESIGNS' MURALS - DONE FAST - CLEAN - AFFORDABLE & SAFELY.
From a living room wall - to a 50 foot outdoor promotion or advertisement on the side of a building we can paint it right.
Looking to get your company logo to stand out on walls, buildings your restaurant or signs?. We do stencils, reproduction logos and graphics for business and offices.

We can create a design for you or work off your plans, sketch or ideas. Our wall art muralists are the best in the business - and have completed over one thousand projects in Los Angeles, The Bay Area, Seattle, Miami and NYC.
Our work is all done using the highest quality prep work and materials - one brush stroke at a time and designed with you in mind. And we are licensed, insured and operate safe and clean workspaces.
Located in the container art district in Los Angeles; we service residential and commercial clients in Los Angeles, Santa Monica, San Fernando Valley, the South Bay, Orange County and the surrounding areas.
424-248-9243
Los Angeles | Santa Monica |Orange County
Mural Billboard & Sign Portfolio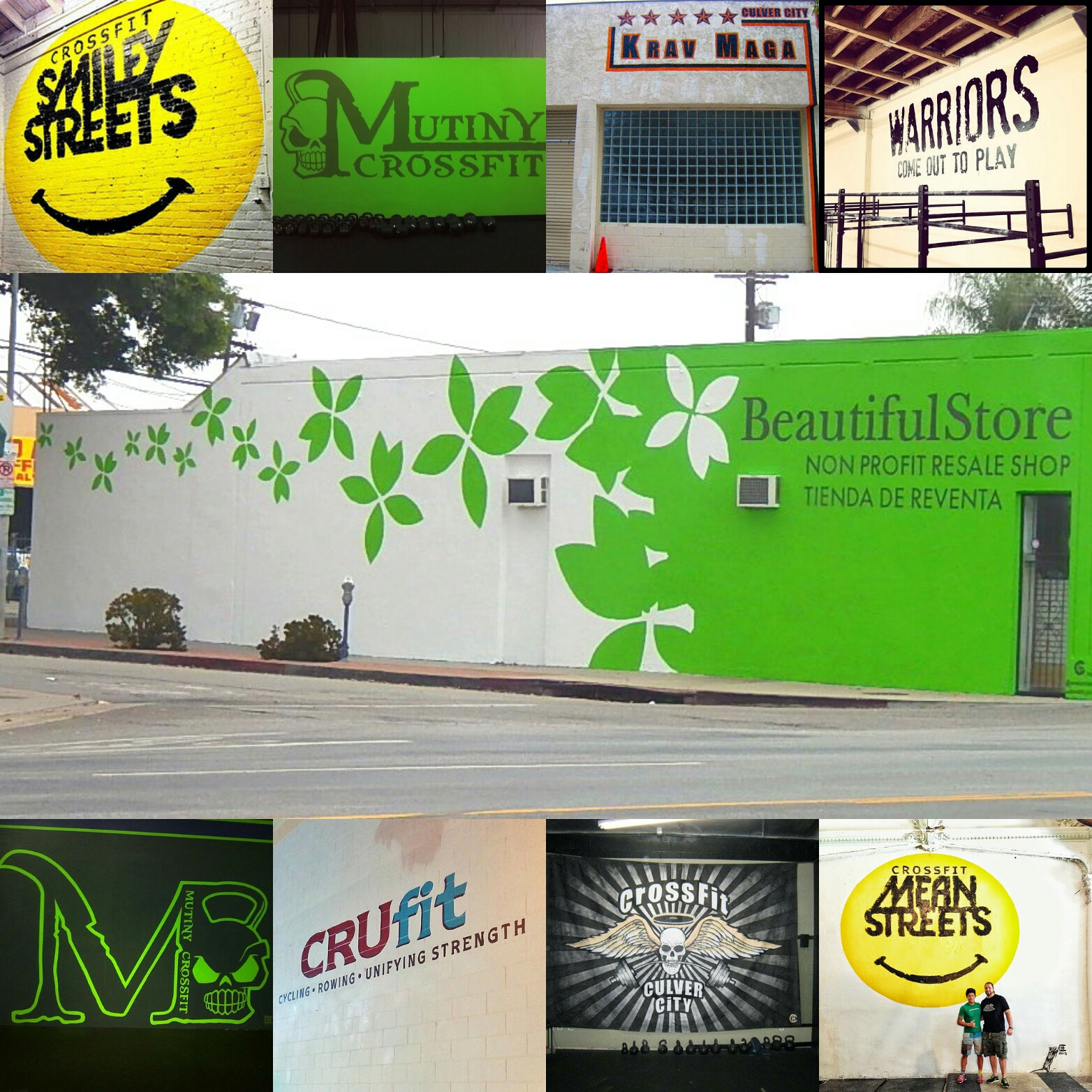 Murals - Logo's - Signs - Branding - Stencils-Wall Art
Large Project & Multi Location Experts
Mural Time Lapse
Wall Mural Artist Los Angeles
Hand Painted Just for You.
If you're looking for THE PLACE to get custom artwork or signage painted in your home or business, look no further. We do unique painting finishes, Murals, Artwork, Logo's, Signage, Stencils and Faux Painting on interior walls, storefronts, buildings, high rise offices and more. Our muralists have completed hundreds of complex murals on time and budget-- safely. And we do awesome work and our prices are affordable. Mural Painters trained artists can apply your ideas, company logos or designs properly on any surface. Or we can create original artwork based on your drawings or sketches or ideas.
Services
Hand Painted Murals, Signage & Stencils
We want all of our customers to experience the impressive level of professionalism when working with Mural Painter Vivache Designs. A mural can provide a dramatic statement to your commercial space. Let us design the perfect art to enhance your brand..
Adding a mural to a child's room is a great way to showcase their interest or even to enhance the beauty of the room. When it comes interior painting, you can count on us to take care of your home and property. This is one of our most popular services is hand pained restaurant menu boards and signs. It's made a big difference for many of our customers, and we can paint a custom design on any surface.
If you want a single company to design custom artwork for your walls, ceilings, building exteriors call us. With this service, we ensure all details are simple, seamless and handled in a timely manner.
If you own a franchise we can provide murals to your exact specifications or we can help design a new look to help promote your business.
Let us help you create a very unique and special look for your space with a faux finish or decorative paint.